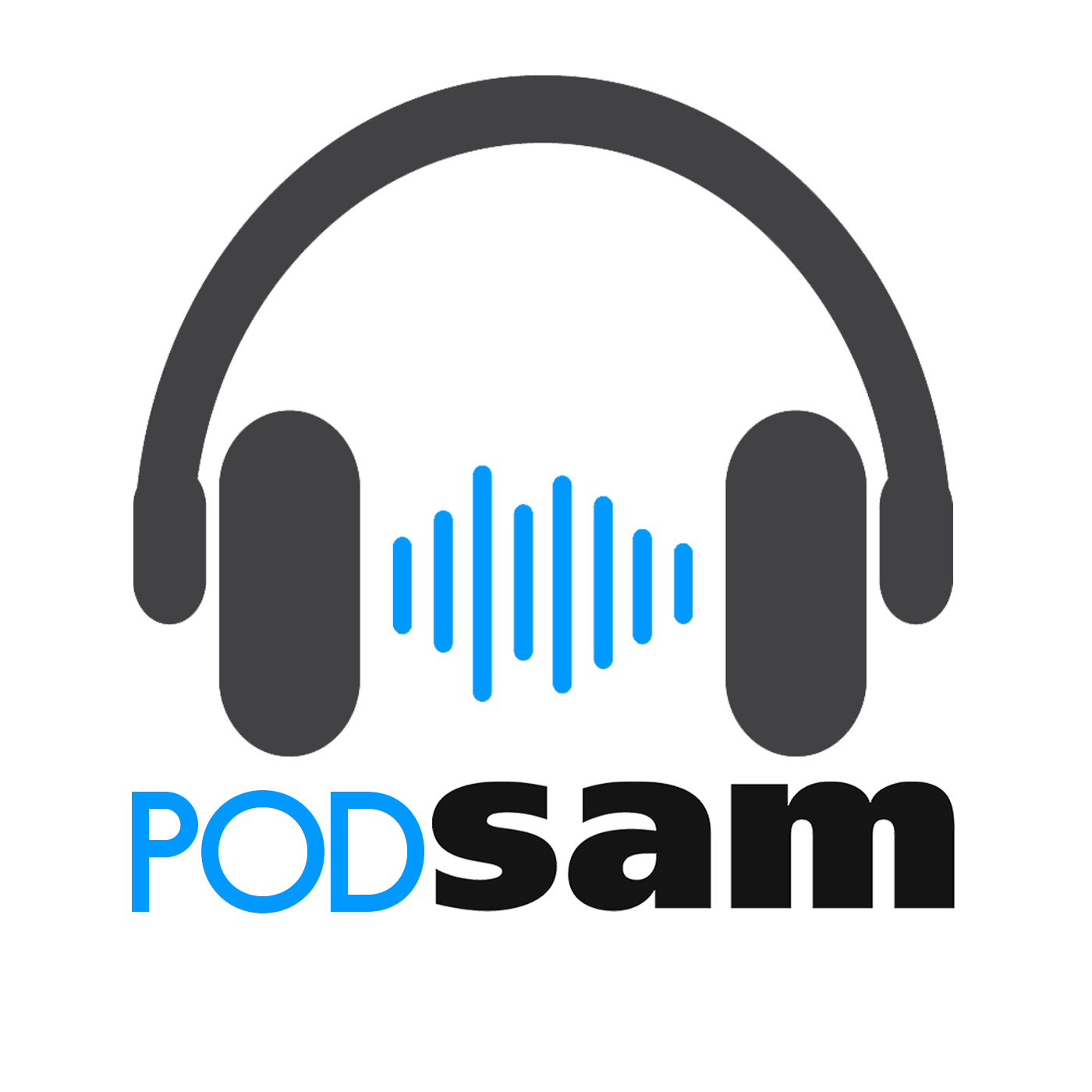 We're continuing year three of the Summit Series with a discussion on management skills with mentors Beth Howard, COO of Vail Mountain, Colo., Greg Goddard, former General Manager of Gunstock Mountain Resort, N.H., and Brian Heon, General Manager of Wildcat Mountain, N.H. Follow along with our special six-episode run here on PodSAM and in the pages of SAM Magazine. 
This episode is supported by MountainGuard and Mountain Travel Symposium. 
The PodSAM theme music is by Breakmaster Cylinder.
Subscribe on Apple Podcasts and Google Play or elsewhere and stay up to date on industry happenings at saminfo.com.