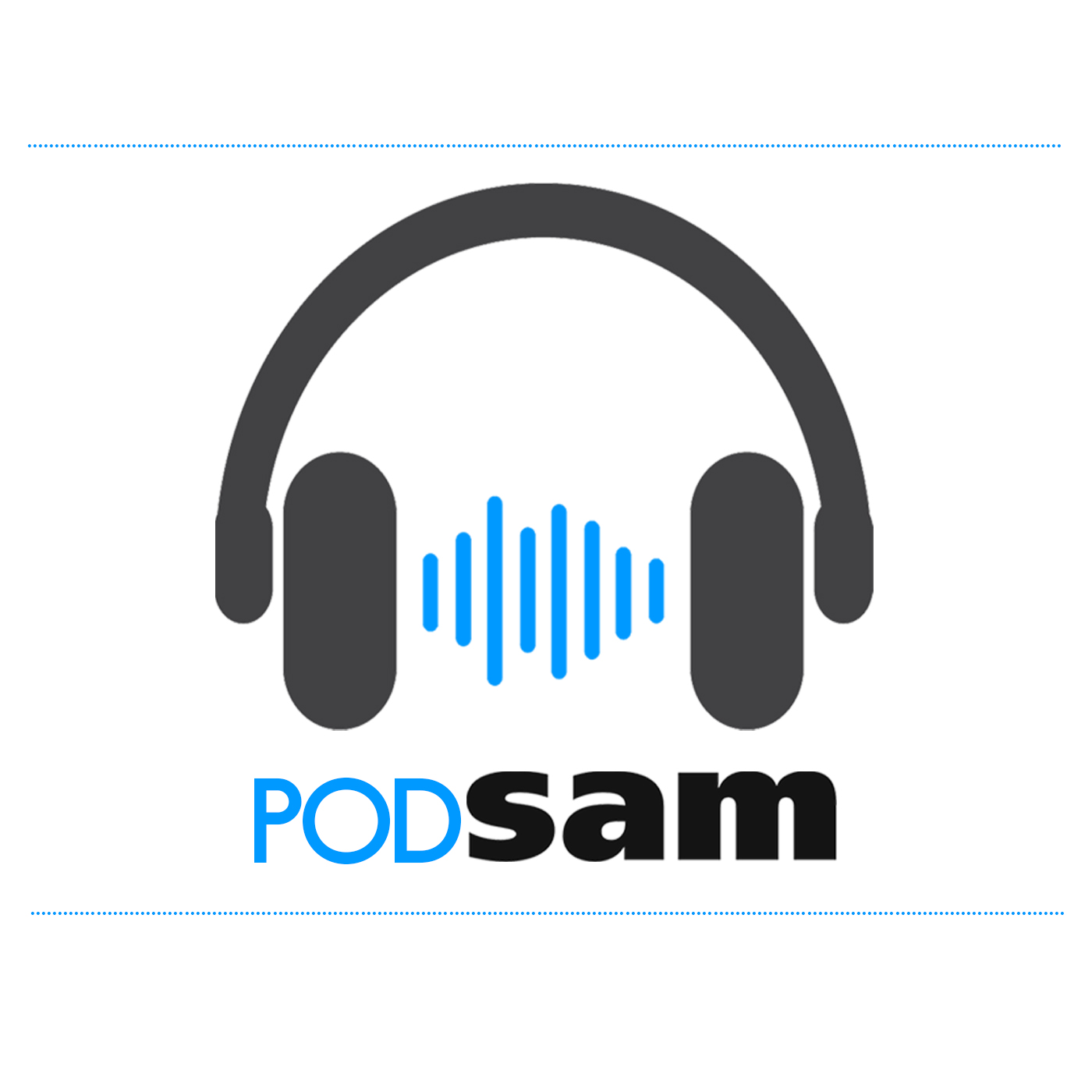 On this episode of PodSAM we're going green and talking sustainability with Summit Series mentors Rich Burkley, Senior Vice President, Strategy and Business Development, Aspen Skiing Co., Kim Locke, Vice President, Lake Louise, Alberta, and Peggy Hiller, Vice President of Operations, Arapahoe Basin, Colo.
This six episode run of Summit Series podcasts are supported by MountainGuard and Leitner Poma. Catch up by listening to episode 10 and check out year one of the Summit Series in episodes 1-6.
The PodSAM theme music is by Breakmaster Cylinder. Our podcast advisor is Alex Kaufman, the Wintry Mix podcast guy.