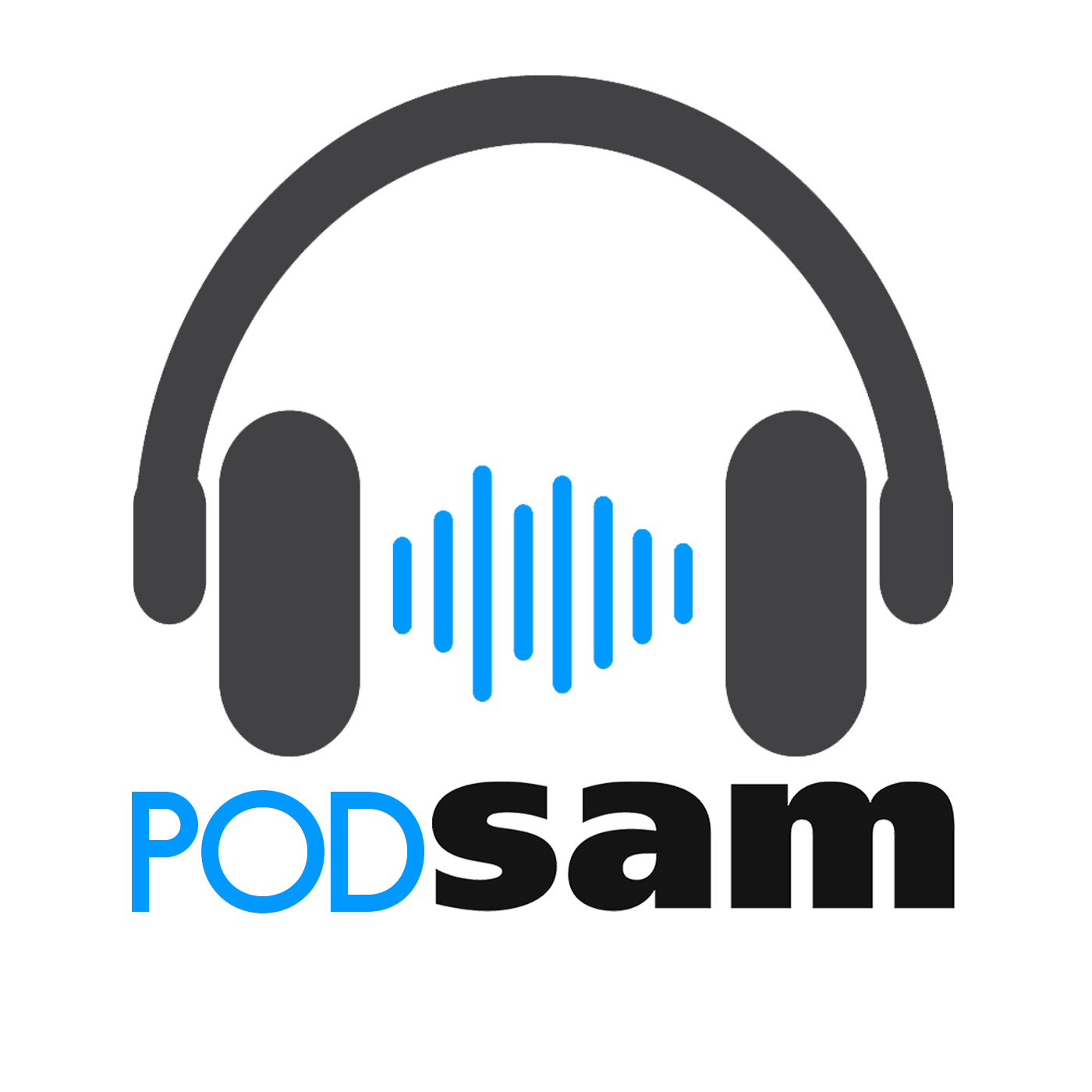 We're talking about the future of the industry with Summit Series mentors Kim Mayhew, president and COO of Solitude Mountain Resort in Utah; Jay Scambio, president and general manager of Loon Mountain, N.H.; Nadia Guerriero, then general manager of Northstar California, Calif., now vice president and chief operating officer of Beaver Creek Resort, Colo., and Steve Wright, president and general manager of Jay Peak Resort, Vt.
This six episode run of the Summit Series is supported by MountainGuard and Leitner-Poma.
The PodSAM theme music is by Breakmaster Cylinder.
Subscribe on Apple Podcasts, Spotify, and Google Play or elsewhere and stay up to date on industry happenings at saminfo.com.