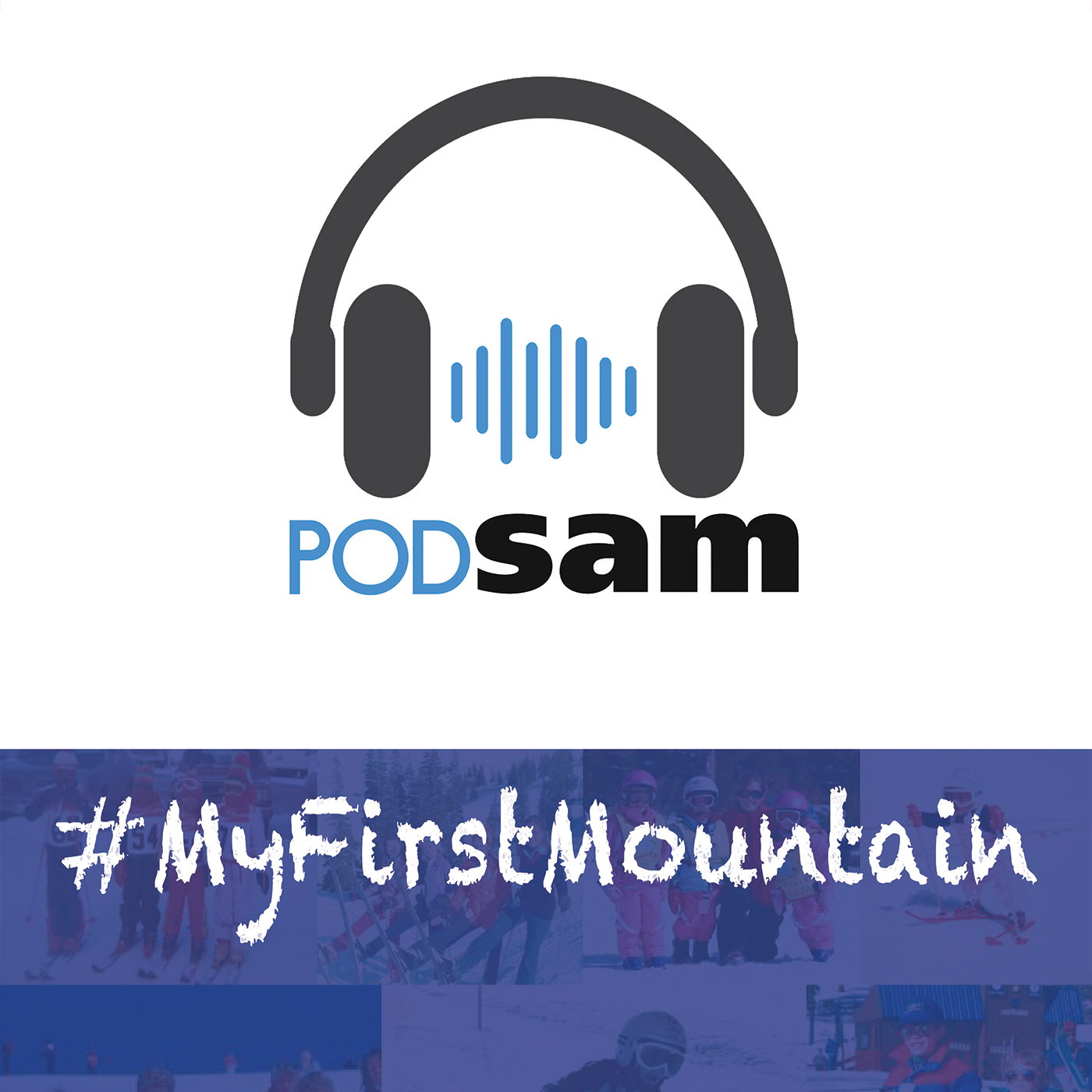 What do business suits, nordic skiing, and small resorts have in common? Listen and find out as resort industry leaders share their stories of where they first learned to ski or ride. 
The PodSAM theme music is by Breakmaster Cylinder. Our podcast advisor is Alex Kaufman, the Wintry Mix podcast guy.
Subscribe on Apple Podcasts, Spotify, and Google Play or elsewhere and stay up to date on industry happenings at saminfo.com.